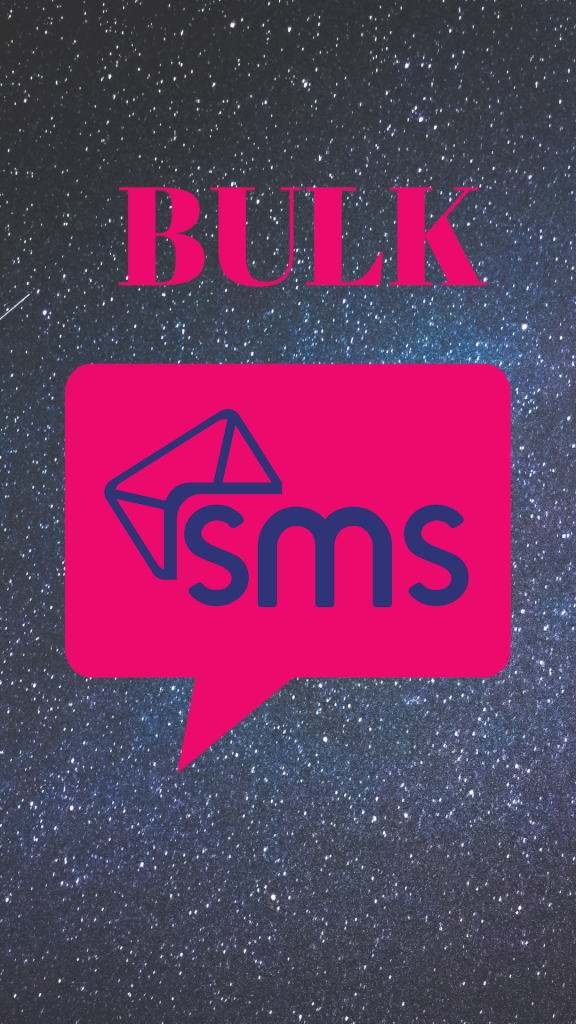 Why BULK SMS?
BULK SMS service is one of the fastest ways to reach a large audience at the same time, by sending messages to your customers and keeping them informed about your products, offers and developments of your company.
Did u know that SMS is a better service than emails or any other form of communication?
Research shows that SMS open rates are as high as 98%, compared to just 20% of all emails. On average, it takes 3 minutes for someone to respond to a text. 
How to be qualified for this service?
Every business registered in the Republic of Kosovo has to receive a 5XXXX number at the Regulatory Authority of Electronic and Postal Communications.
For technical support and pricing you will be informed from our Sales Agents.
For further information, please contact us at business@kosovotelecom.com .