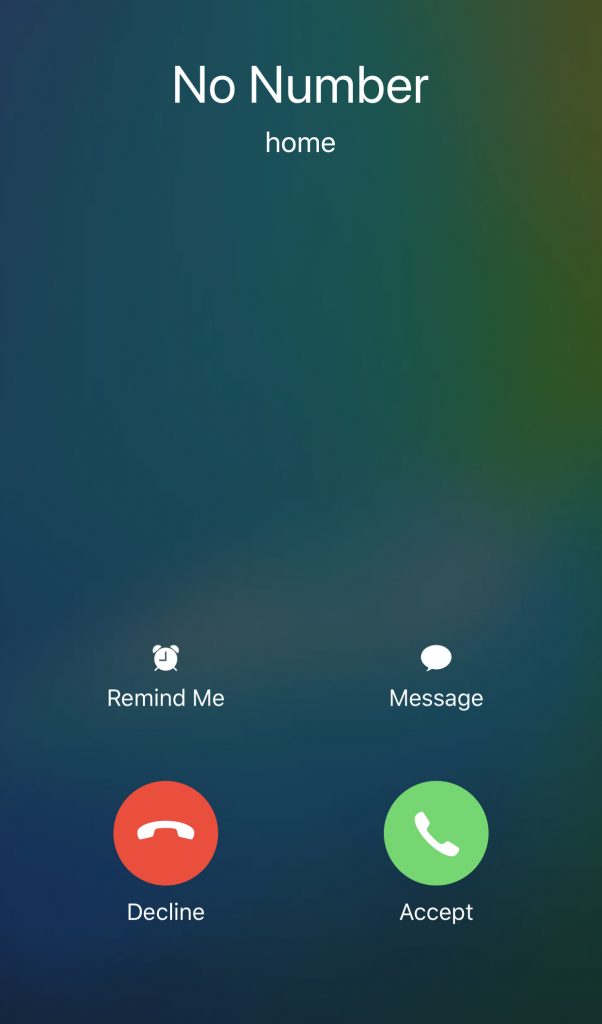 CLIP (Calling Line Identification)
Every prepaid customer can activate this service. The price is 5 Euros per year.
Activation
You can activate this service by sending an SMS to 50555 with the text Clip.
After you activate this service (5 Euros per year), at the end of this subscription you must resend the same SMS if you want to reactivate it again.
Info
All our customers who have prepaid accounts are eligible for this service, excluding those who are part of business clubs and already have this service activated.